This site uses cookies to provide web functionality and performance measurement.   Got it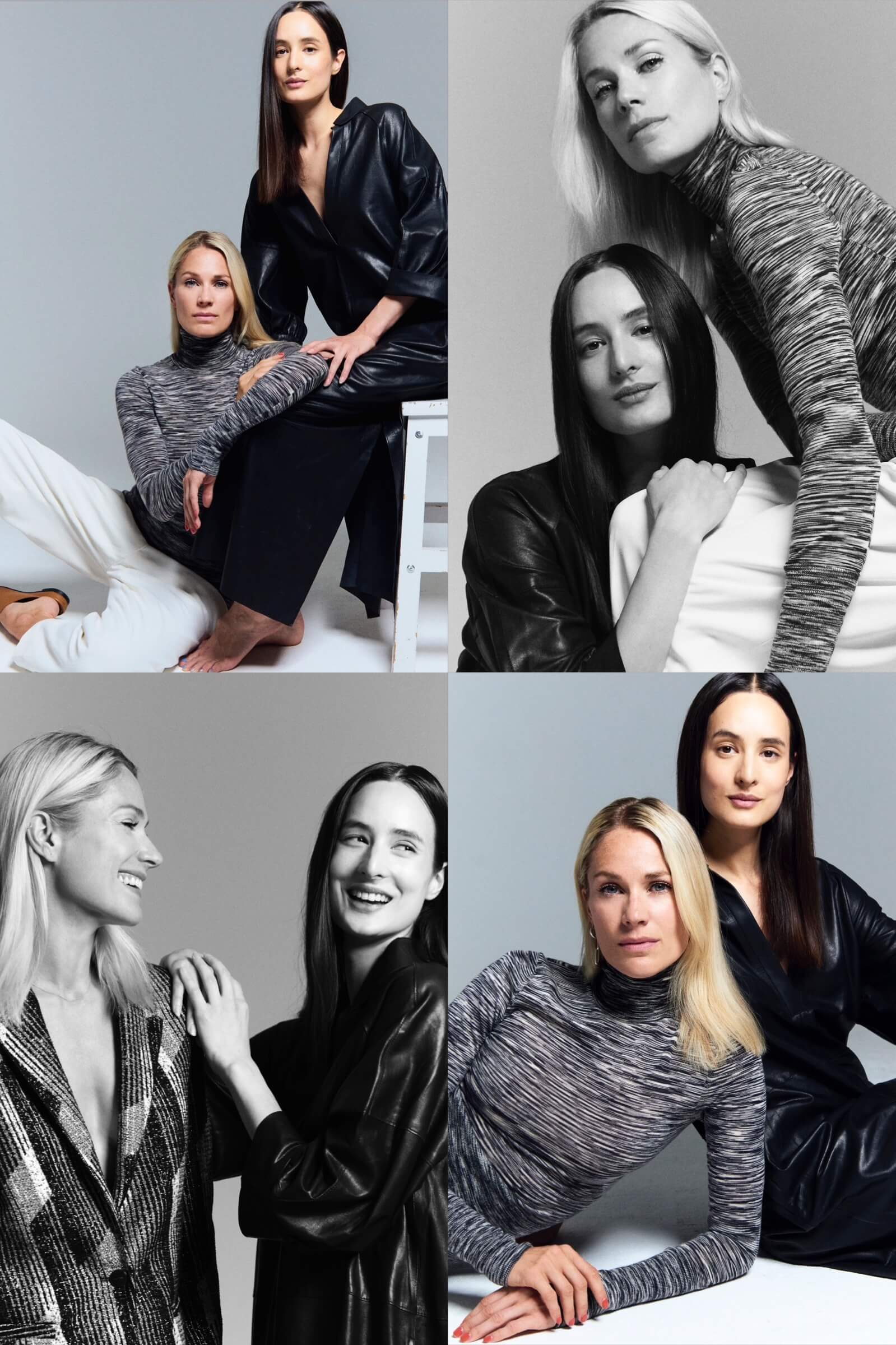 WE ARE THE FASHION COMPOSERS
The leading modeling agency for elite dancers & movement directors.
We are a new breed of models. With more reach. More look, more feel. More personalities, more real. We turn posing into composing. We move to the rhythm of the shutter and open up on film like no other. We don't move. We start a movement.
As former ballerinas with the Dutch National Ballet, Hannah de Klein & Pascalle Paerel founded The Fashion Composers; the leading modeling agency that represents world's most talented dancers and movement directors in the industry. Providing high-end representation towards clients and helping them compose their professional goals.
STOP POSING. START COMPOSING.
We, The Fashion Composers, strongly believe that the zeitgeist demands more than posing for a camera. That's why we form a diverse group of elite dancers who bring their artistry and unique identity into modeling. We are experts in elegance and discipline. We thrive in the spotlight and have been trained to control every muscle in our bodies. Whether it's a photo shoot, runway show or video production, we'll turn movement into emotion and transform raw images into art. We are dedicated to pave the way to keep on moving. What about you? Are you ready to stop posing and start composing?
LET'S COMPOSE SOME FASHION TOGETHER.
- X -
The Fashion Composers